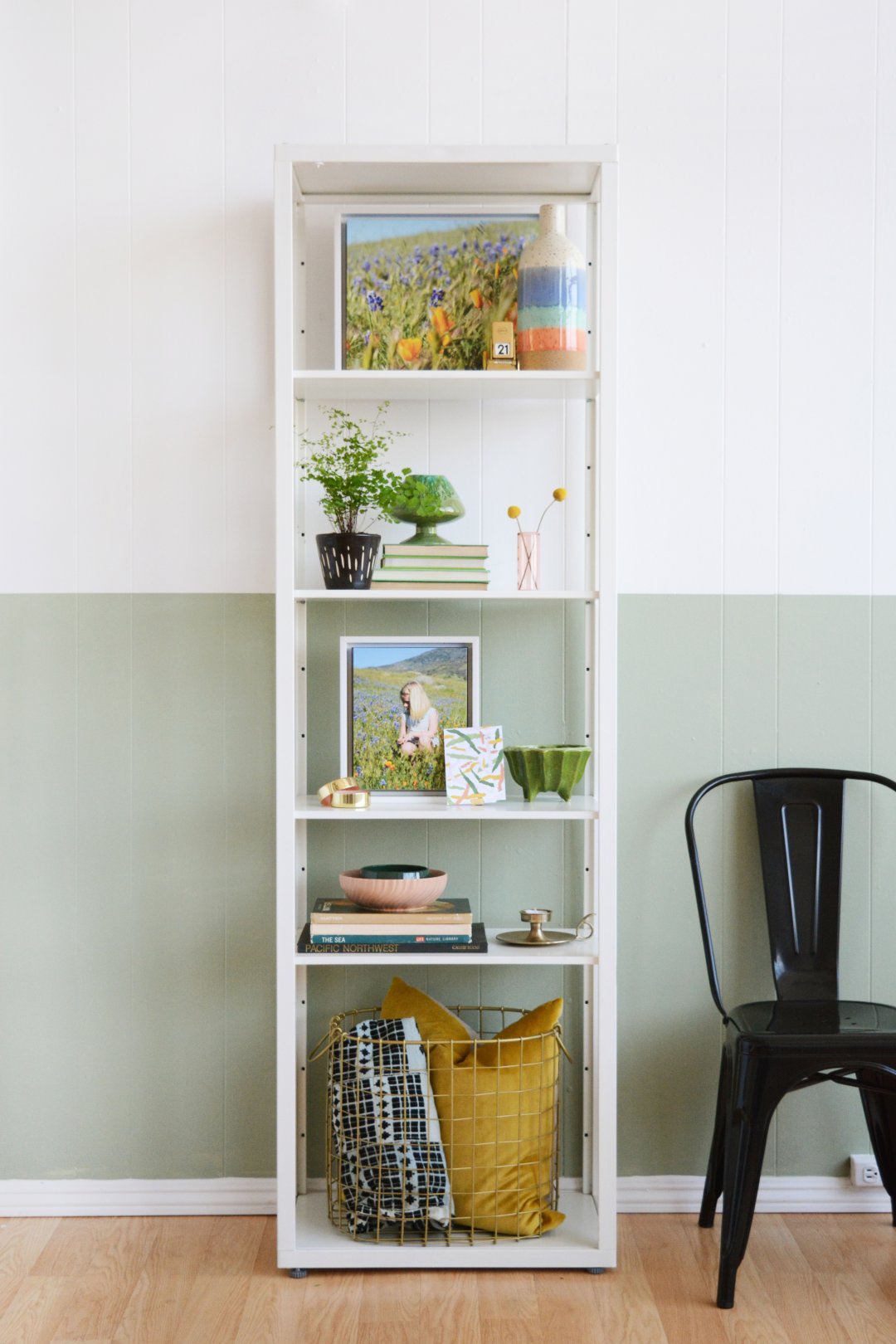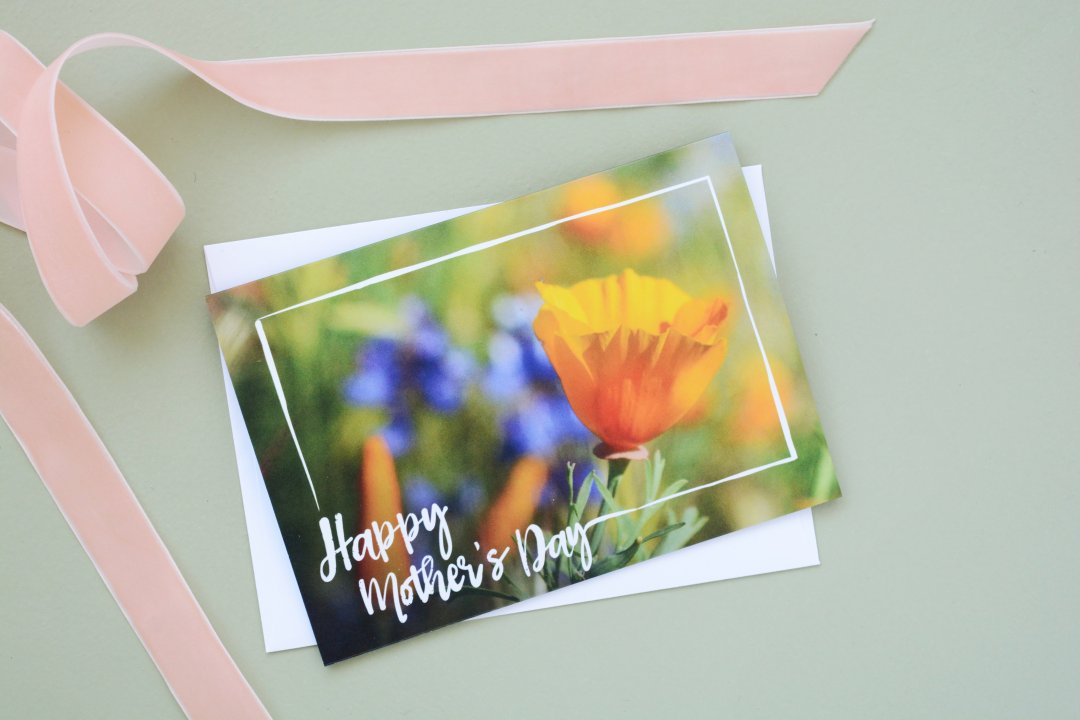 Mother's day is just around the corner. And if I know moms, there are a couple of gifts that are always winners – flowers and pictures of their grandkids. This year I'm giving both. California is finally out of it's long draught and we have the most amazing wildflowers this year. I don't want these pretty images just living on my camera or laptop. I want to be able to enjoy these colorful hillsides all year round. So, I'm gifting some of the wildflower pictures I took a couple weeks ago to my mom and mother-in-law this year.
I've teamed up with Mixbook again to bring you another FREE Download and a really awesome discount for Oleander + Palm readers. You guys – keep reading because you all get 60% off coupon code!  Last month I tried out their sleek, modern Acrylic Prints. For Mother's Day I felt like something a little more classic, like a Framed Canvas Print, would be better for moms. And these canvases are soooo pretty. I'm going to have a hard time giving them away.

I love modern framed canvas prints like these for styling and decorating a bookshelf. With their clean, straight-edged frames, they can easily sit on a shelf. Mixbook offers three frame options for their canvas prints – white, black and espresso. You can also order a canvas print without a frame, but I think the frame instantly elevates the look.

You can download this FREE California Wildflower image HERE! Feel free to print it on a canvas or upload one of your own awesome snaps.
While we are here chatting about art on a bookshelf, I thought I'd share a few tips for styling a good looking #shelfie. I started with a very inexpensive, industrial/storage style shelf. And with the right items, place in the right stops, it looks nice enough for a living room.
1. Start with big and bulky items on the bottom of the shelf. If you are going to store items in baskets or bins, visually these items feel more balanced if they are placed on the bottom shelves. Also, you really don't want to be lifting heavier items off and on a top shelf, I would just feel awkward. So, I started with a cute metal basket, filled with pillows and a throw for easy access.
2. Next, place art pieces on the shelves. I chose to place the field of flowers canvas on the highest shelf, it is definitely above my eye level, but this image is less of a detail shot and can be enjoyed from a distance. The cute picture of Olivia sitting in the flowers is one I want to see a little more up close, so I place it on the middle shelf. This shelf is closer to eye level. Art can be hung on the wall behind the shelf, leaned against the back, or sat upright like these cool framed canvases.
3. Think horizontal next. Obviously I don't have a lot of books on this bookshelf, but they still are an important part of styling this shelf. Instead of placing books upright with their spines facing out. Try creating little stacks of books for horizontal interest. Think of these stacks as little risers for pretty objects.
4. Play with height and depth. On any self, you don't want all the objects to be the same height. Place shorter objects on the stacks of books to give them a little lift. Try to place objects, that are on the same shelf, all at different heights. Also push taller, bulkier items further to the back of the shelf and layer in shorter, more petite items near the front. It's ok to overlap items. You don't want everything all lined up in a row.
5. Finally, add a little metallic. We've played with shapes and colors, now it's time to think about texture. And a shiny metallic finish can really be the jewelry for a good looking shelfie. I chose to sprinkle in a few shiny brass pieces. I added a little metal calendar to the top shelf, a brass box to the middle, and a vintage candle holder near the bottom.
And what's a Mother's Day gift without a thoughtful card (another thing moms are guaranteed to love)? Did you know that Mixbook also has an awesome selection of Mother's Day Cards, cards for all occasions and even invitations? I made custom cards for the moms in my life with a few of the pretty wildflower images.
You can even add custom text and pictures to the inside of the cards as well. I added one more shot of Olivia to the inside.
Add don't forget, Mixbook has an AMAZING discount for Oleander + Palm readers. You guys get 60% Canvas Prints!!!!!! Just enter the code OP60 (offer good until 5/10). But don't just check out their gorgeous canvas prints, be sure to check out their calendars, photobooks, cards, prints in every size and shape, acrylic prints, metal prints and so much more.
This post is sponsored by Mixbook. Thank you for supporting the companies that help make this blog possible.